HOW IT WORKS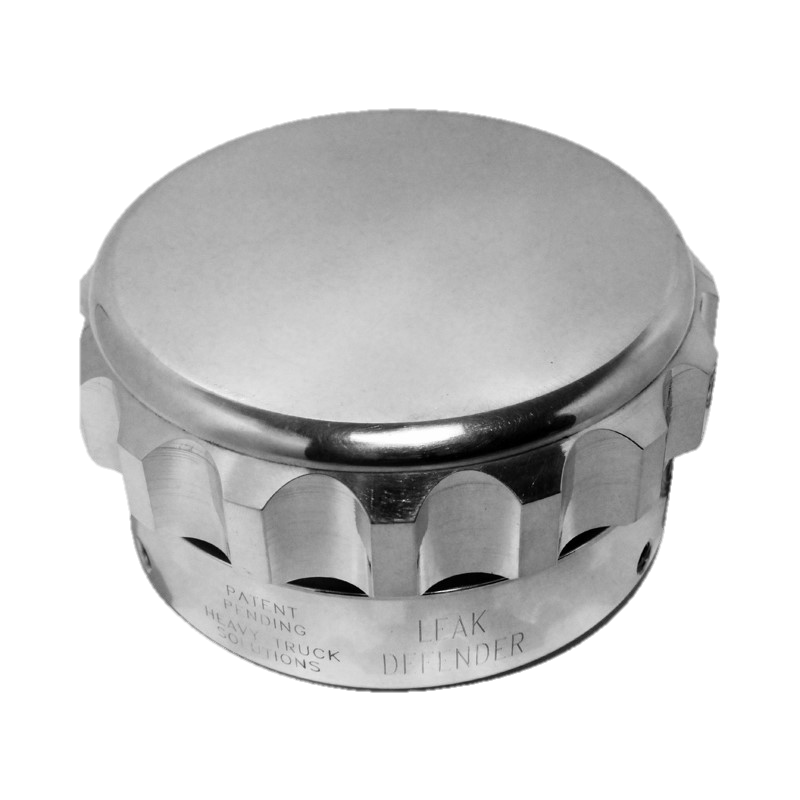 MORE THAN JUST A SHINY NEW CAP
The Leak Defender® is a 2-piece fuel tank adapter system (fuel cap replacement), consisting of a collar and cap, which creates a completely NEW sealing surface and replaces your old, worn fuel neck. And, yes, this will attach to a fuel neck where the threads are completely worn and fuel caps no longer seal. In fact, this is why we invented the fuel cap replacement product!
REPLACES YOUR OLD FUEL NECK
The Leak Defender® collar attaches to and replaces your old, worn fuel neck. It has an o-ring underneath which seals to your existing fuel neck when tightened with a strap wrench and is securely fastened with set screws. It is sealed along the outer perimeter, away from the inner perimeter which is prone to wear and tear from everyday fueling.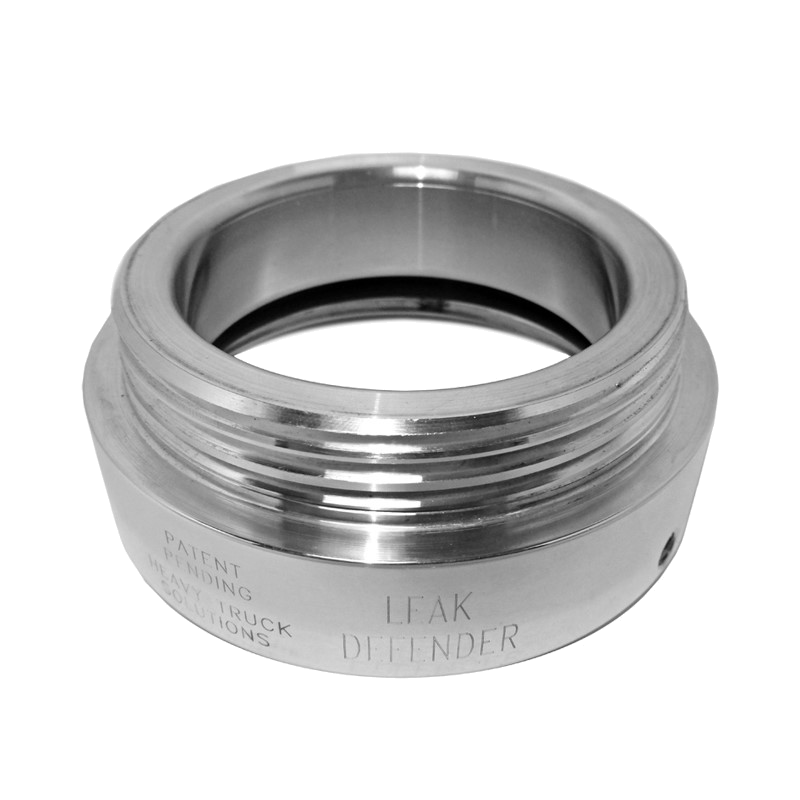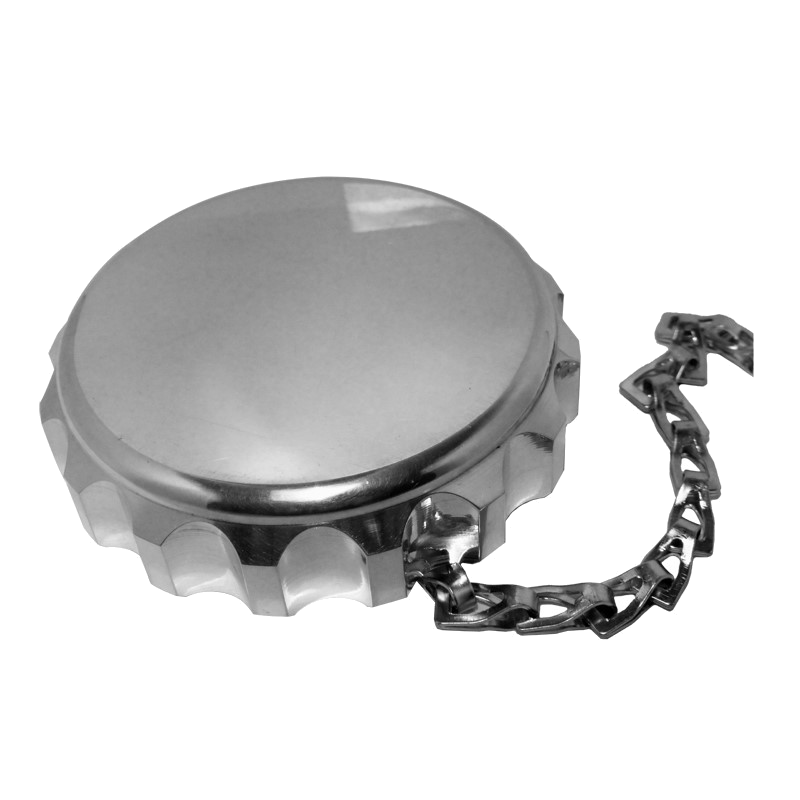 CONSTRUCTED FROM BILLET ALUMINUM
It's machined from billet aluminum allowing it to be made with a high degree of precision and with the strength to withstand the wear and tear of everyday fueling. Our fuel cap replacements are made for various brands, including Kenworth, Peterbilt, and International.
AVAILABLE FOR