Are you tired of dealing with fuel cap leaks in your medium or heavy-duty truck? Well, you've come to the right place! At Heavy Truck Solutions, we created The Leak Defender® — the ultimate solution to all your fuel cap problems. In this blog, we will explore why The Leak Defender® stands out as the best fuel cap replacement product on the market.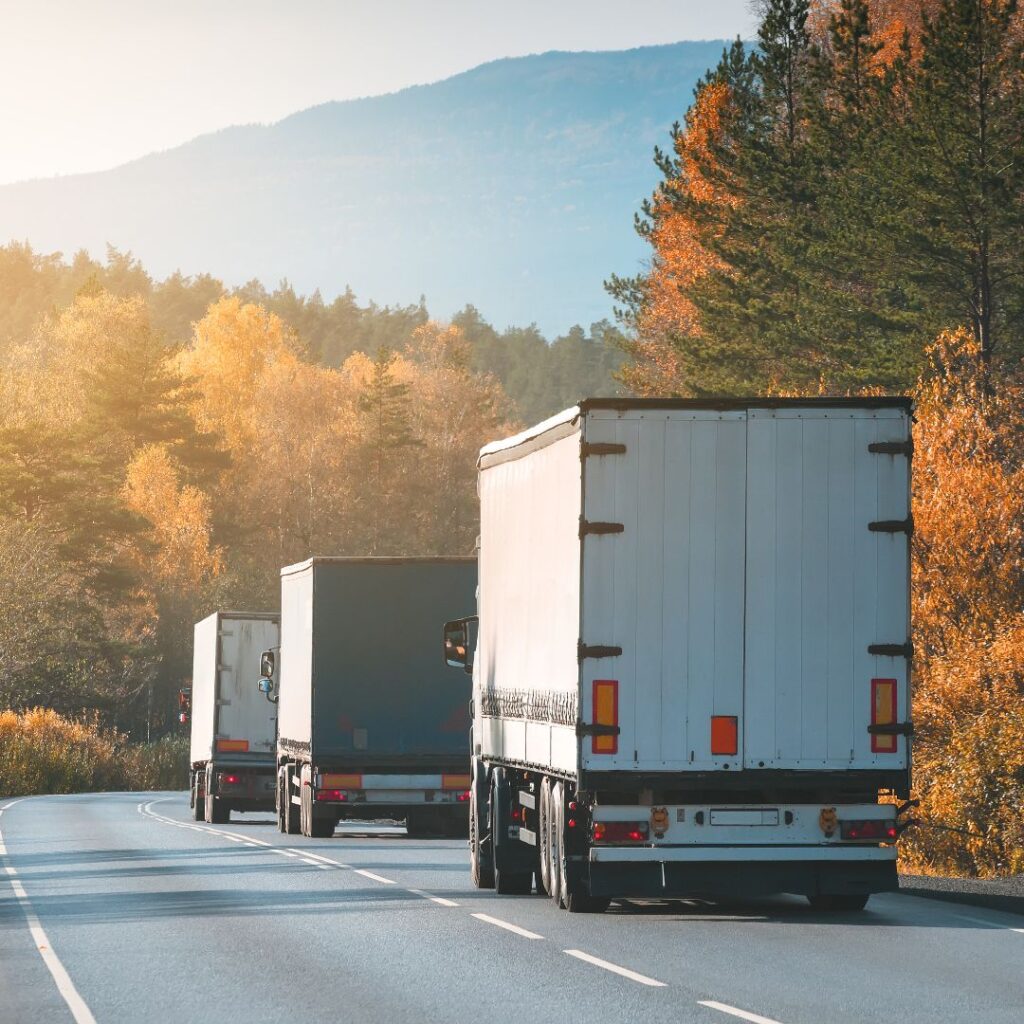 Guaranteed to Stop Fuel Cap Leaks
Say goodbye to frustrating and costly fuel cap leaks once and for all! The Leak Defender® guarantees a leak-free solution like no other. With our product, you can be confident that your fuel tank will remain tightly sealed, ensuring optimal performance without any leakage.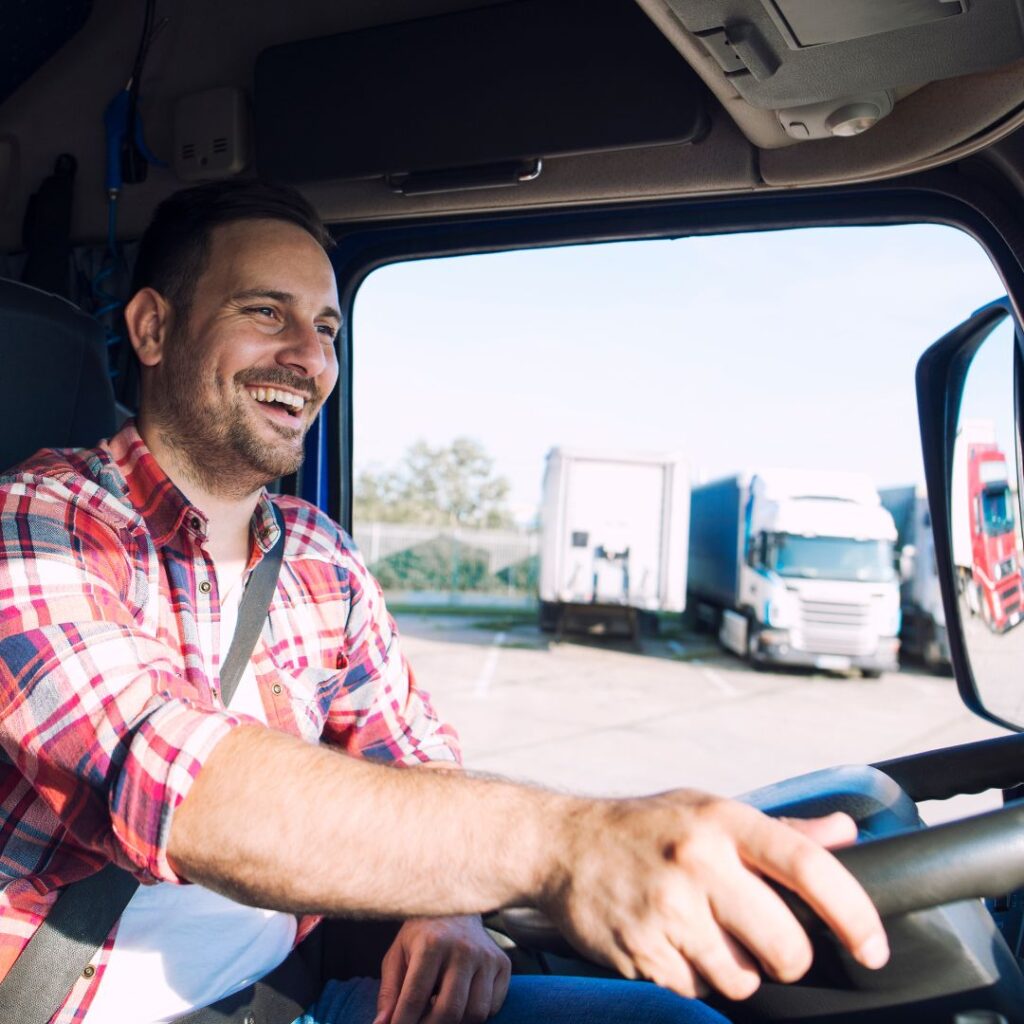 Easy to Install
Time is money, and we understand the importance of minimizing downtime. Installing The Leak Defender® takes just minutes, ensuring you can get back on the road swiftly. Simply twist, tighten with a strap wrench, and install set screws — it's that easy! No more wasting valuable time on complicated installations.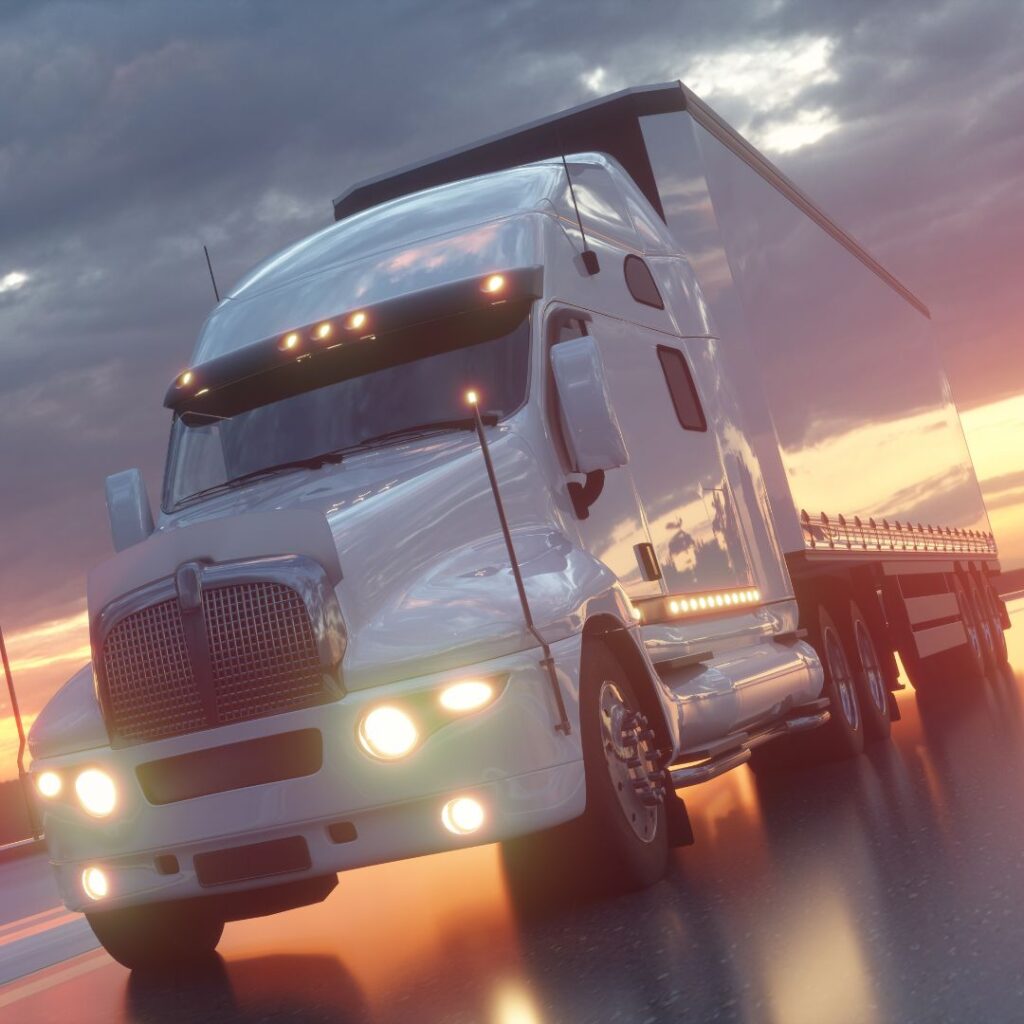 Built to Last
Durability and longevity are vital when it comes to fuel cap replacements. The Leak Defender® is meticulously machined from billet aluminum, offering high precision and exceptional strength. Unlike your worn-out fuel neck, our product can handle the wear and tear of everyday fueling. Discover the peace of mind that comes from knowing your gas tank will be securely sealed, no matter what make or model of truck you have.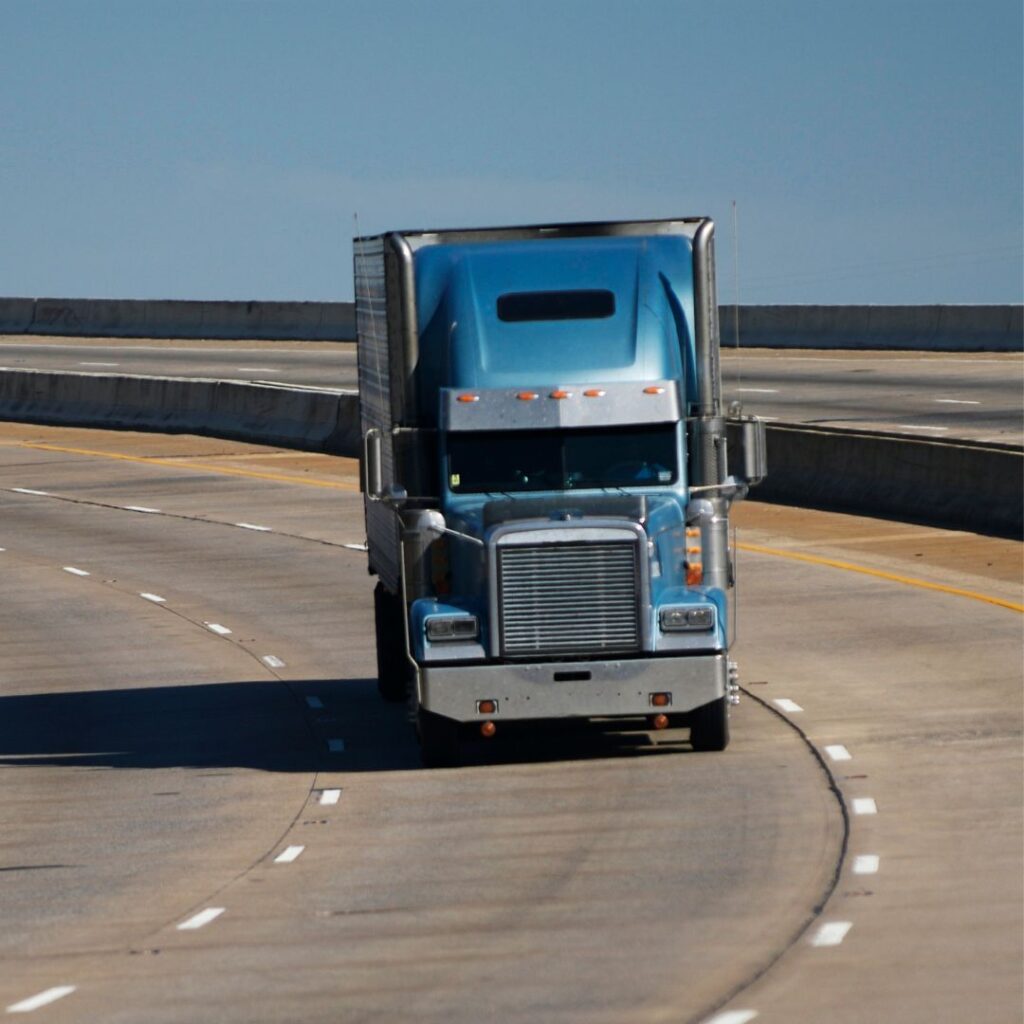 100% Money Back Guarantee
At Heavy Truck Solutions, customer satisfaction is our top priority. To prove our confidence in our product, we offer a 100% money-back guarantee and a free two-year warranty. If you're not completely satisfied, we'll refund your investment without any hassle. Don't let fuel cap leaks cause unnecessary downtime and repair costs. The Leak Defender® is the ultimate fuel cap replacement solution that guarantees a leak-free and hassle-free experience. Install it easily, enjoy its durability, and benefit from our satisfaction guarantee. Learn more about how The Leak Defender® works on our website, and seize the opportunity to enhance your truck's performance today!