If you've ever dealt with a fuel leak, you know how frustrating and costly they can be. Here at Heavy Truck Solutions, we want to help you avoid fuel leaks altogether with our products, including the Leak Defender® for Kenworth and Peterbilt trucks, plus the Leak Defender Replacement Fuel Cap. Keep reading to learn about the top four reasons to worry about truck fuel leaks then shop our selection online today!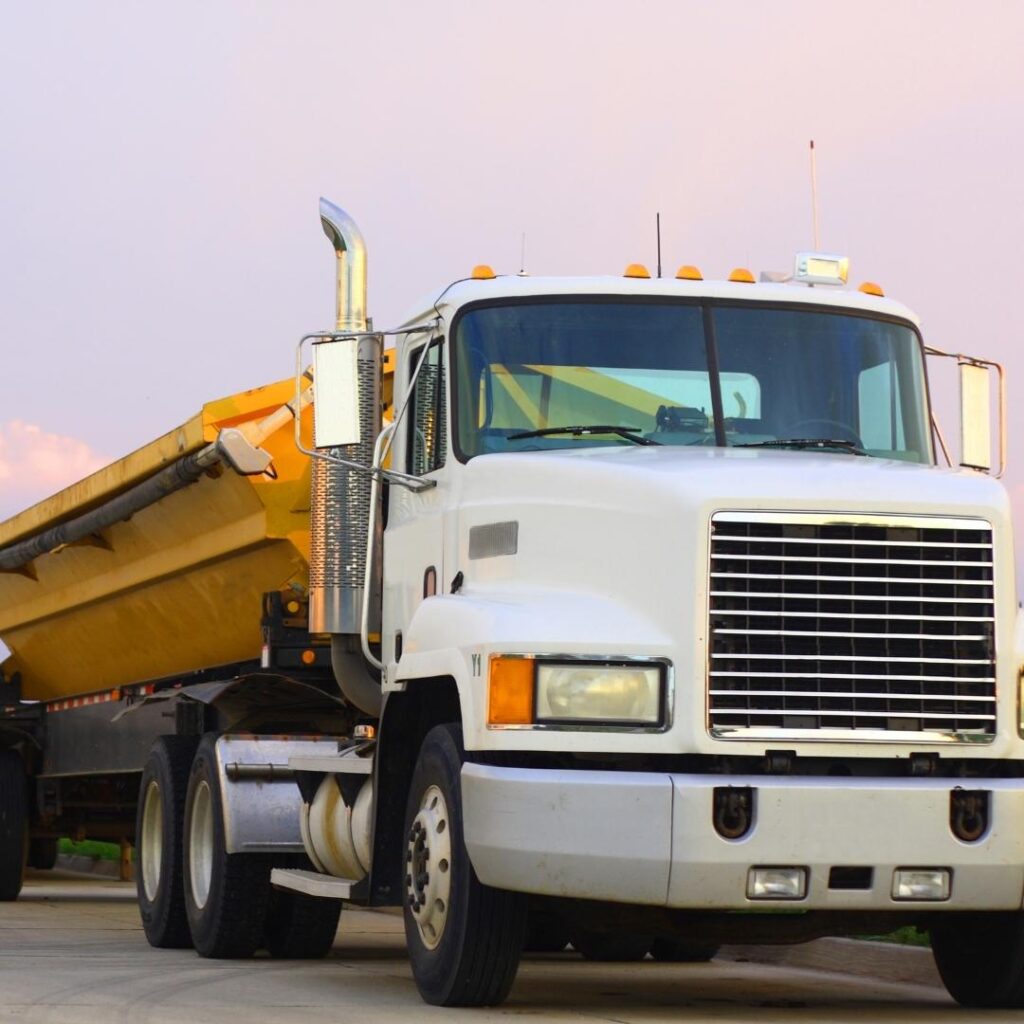 Costs You Money
Fuel leaks are not only a hassle to deal with, but they are also costly. If you're losing fuel due to a leak, that's money out of your pocket. Not to mention, you may have to pay for repairs if the leak is severe enough.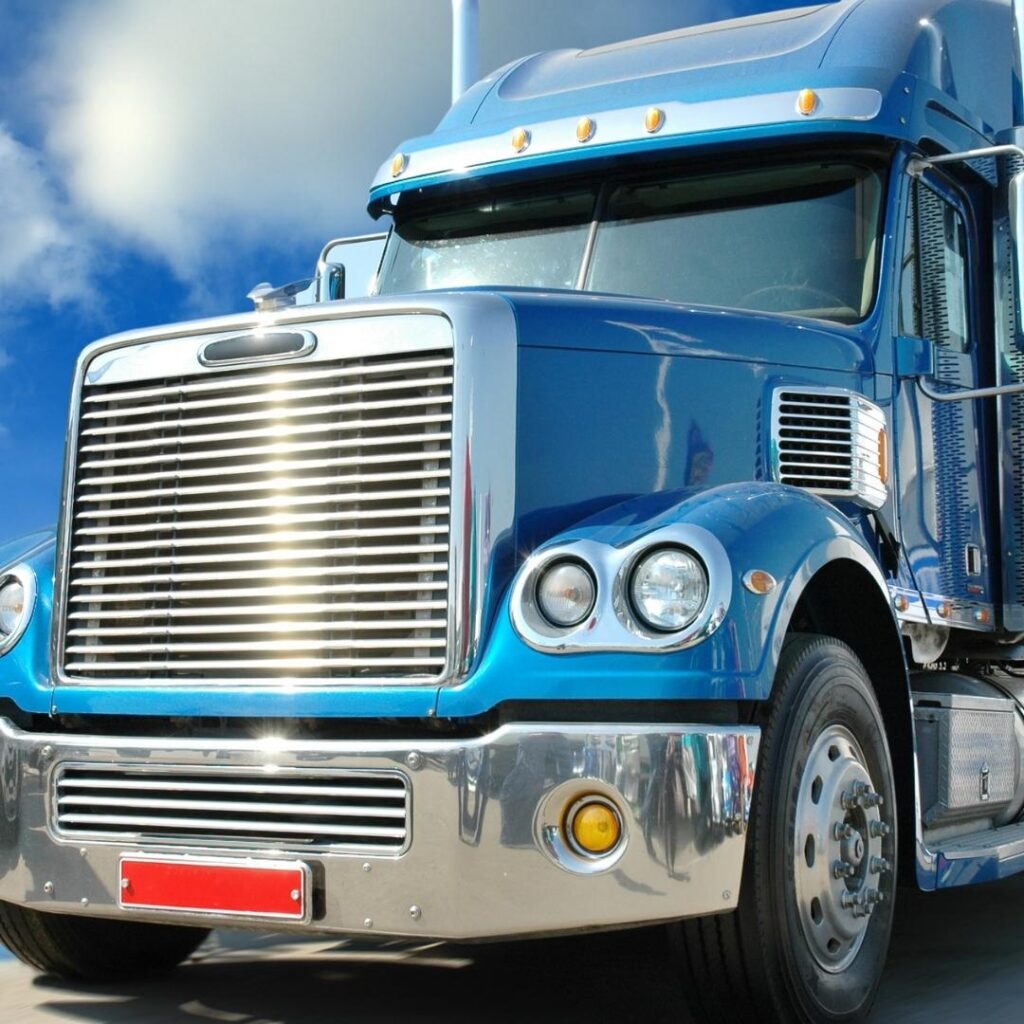 Worksite Hazards
Additionally, fuel leaks can create hazards at your worksite. If fuel is leaking onto the ground, it could create a slip and fall hazard. What's more, fuel fumes are dangerous to inhale, so it's important to keep leaks contained to avoid exposure.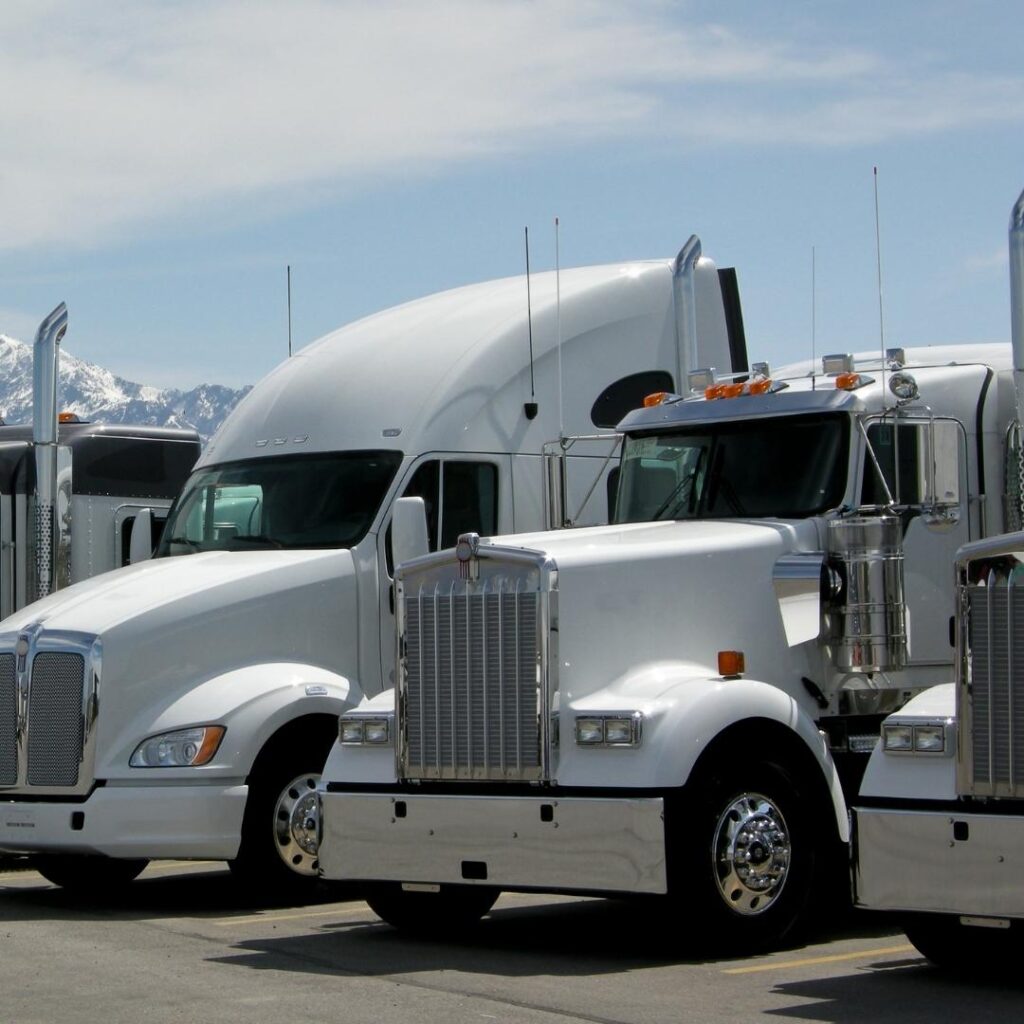 May Affect Your DOT Compliance
If you're a commercial truck driver, it's important to be aware that fuel leaks could affect your DOT compliance. If you're pulled over for a routine inspection and an officer sees fuel leaking from your truck, you could be cited. This could lead to fines and other penalties.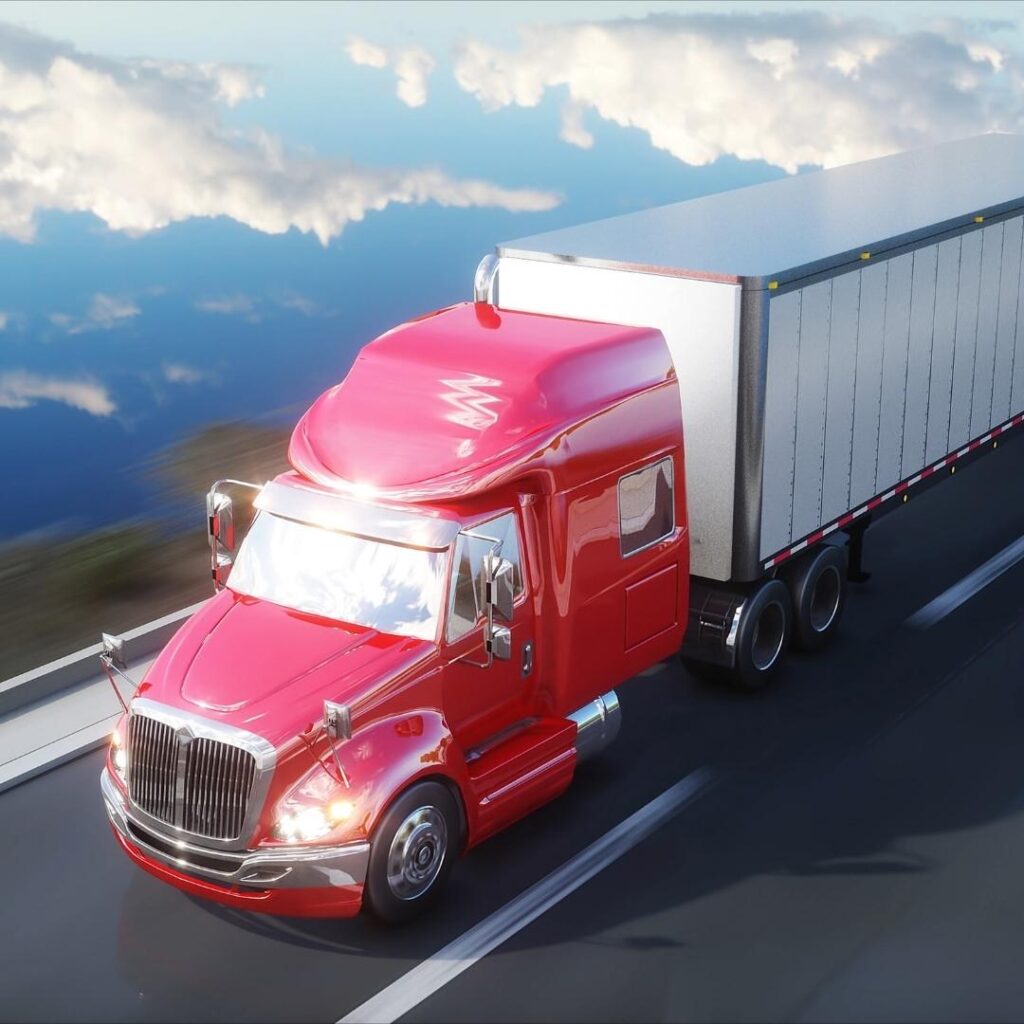 Simply Annoying to Deal With
Lastly, fuel leaks are just plain annoying. They make a mess and can be difficult to clean up. If you have a fuel leak, be sure to act quickly to contain the leak and prevent further damage to the fuel tank and the area your truck is parked in.
At Heavy Truck Solutions, we know just how frustrating fuel leaks can be. That's why we offer The Leak Defender Fuel Cap, the best solution to preventing fuel leaks. The Leak Defender Fuel Cap is a two-piece fuel tank adapter system that creates a new sealing surface, replacing your old, worn fuel neck. Learn more and shop now or contact us today if you have any questions, we're here to help!