Heavy Truck Solutions provides high-quality medium and heavy duty truck parts for our customers in Mesa, AZ! As a family-owned and operated retailer, we treat our customers like family, and your satisfaction is our top priority. If you own a Kenworth truck and are experiencing fuel leak issues, we are here to help! Read below to discover more about how you can solve this issue with ease. Take a look at The Leak Defender® today!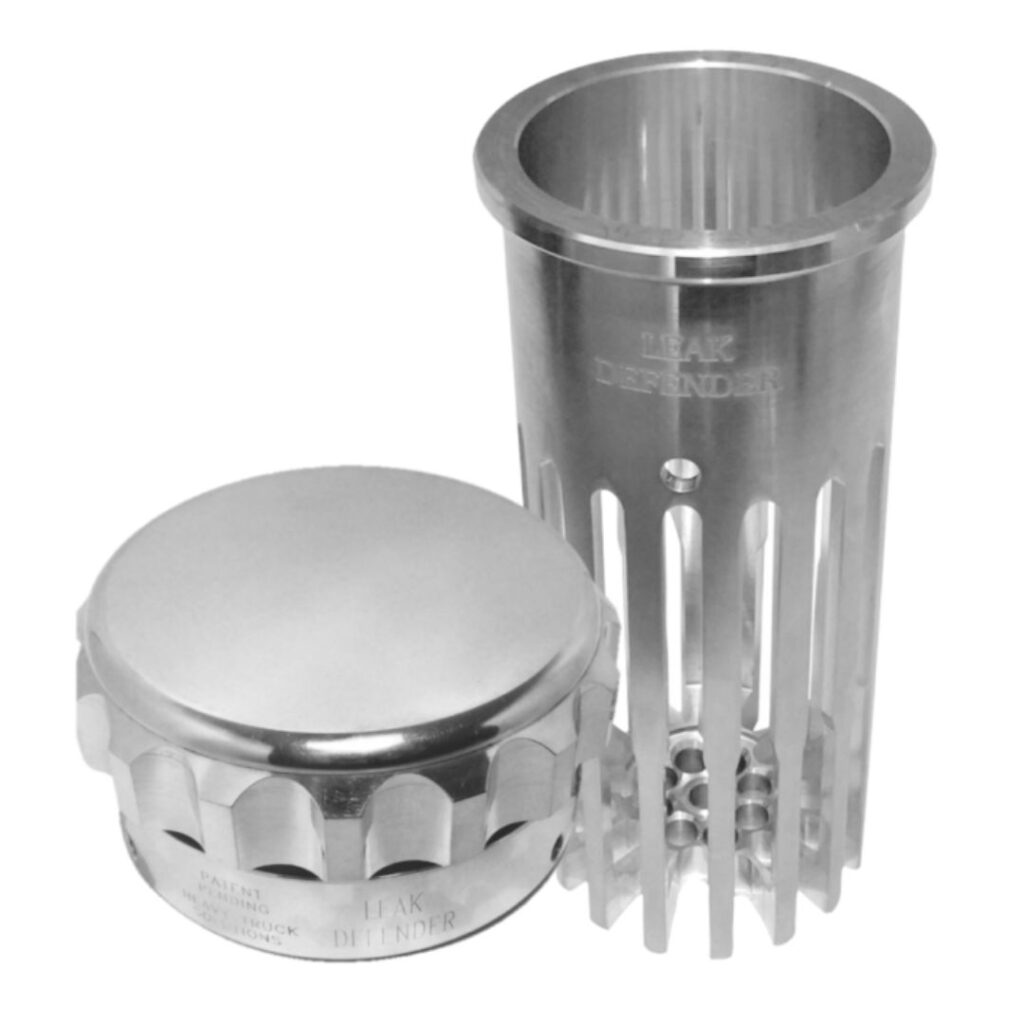 Leak Defender® + Anti-Siphon
Our Leak Defender® + Anti-Siphon is specifically for Kenworth trucks! This product consists of a three-PC Fuel Tank Neck Adapter System, and it is quick and easy to install for your convenience. Contact us today for additional information about this product.
Quality and Craftsmanship
We produce quality products to suit your vehicle's needs, and our team at Heavy Truck Solutions ensures you receive quality products that exceed your expectations. We understand you need reliable products that will last you for the long run, and we offer a 100% money back guarantee.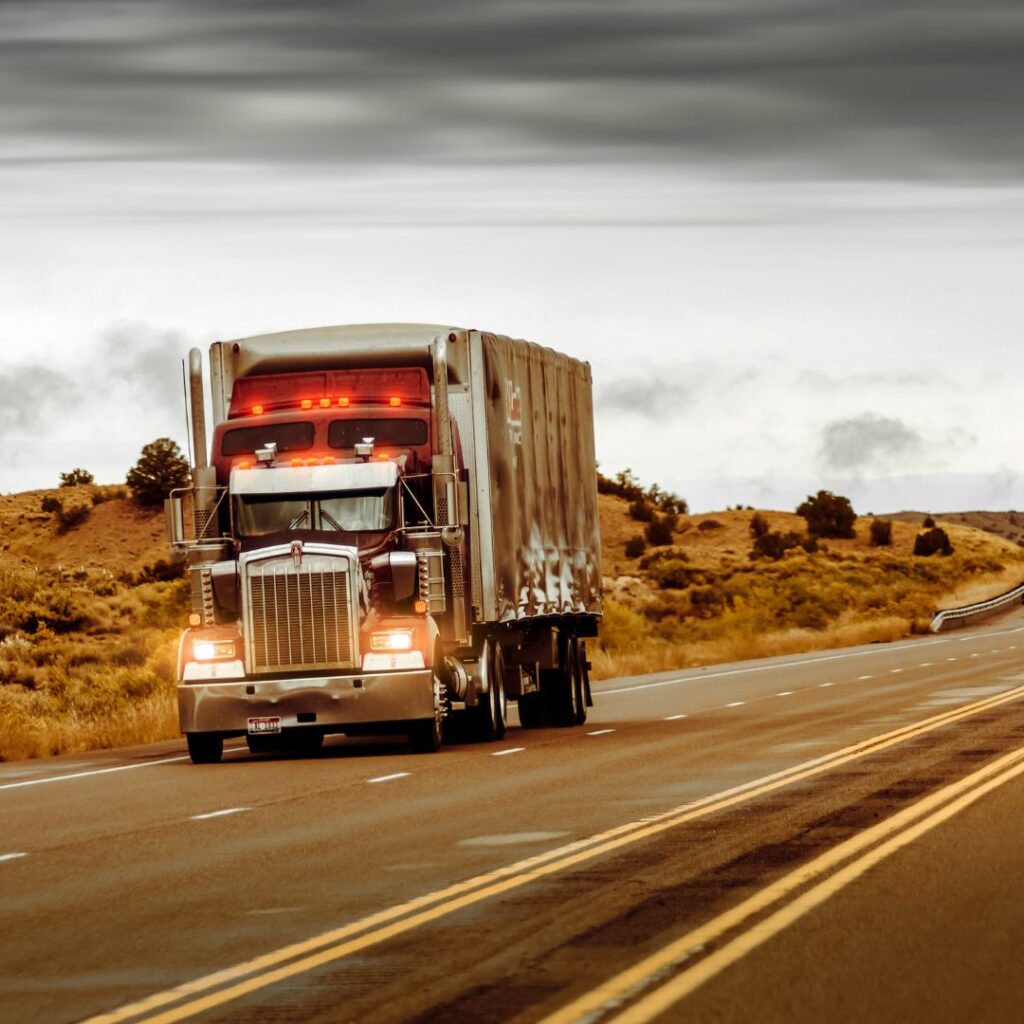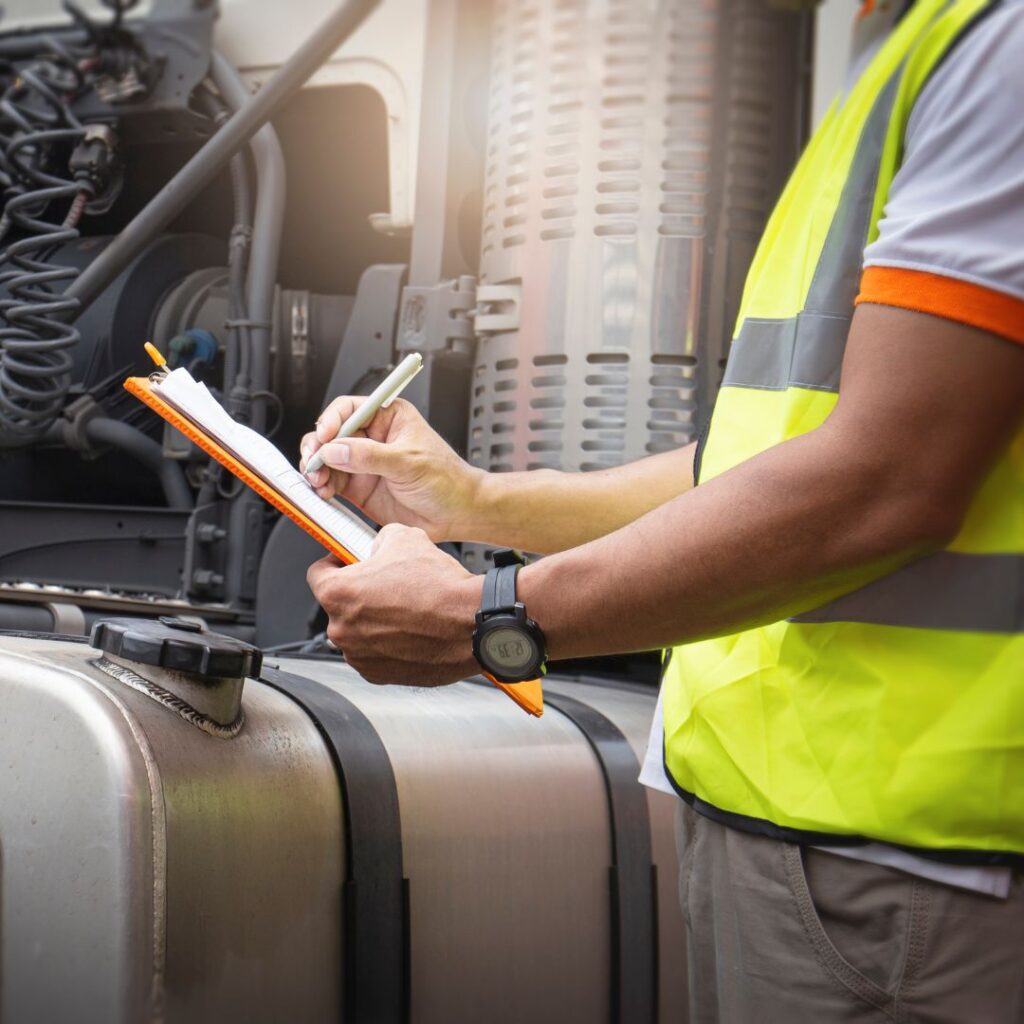 Reliability
Count on Heavy Truck Solutions for your fuel leak issue on your Kenworth truck! We offer reliable products at competitive prices, and our customer service team is readily available to assist you with any questions or concerns you may have about your fuel leak issue. Let us help you come to solutions today!
Efficiency
Our products for heavy trucks are built with the customer in mind, and we want you to be able to easily and efficiently handle your product so that you can get your truck operating at full capacity once more.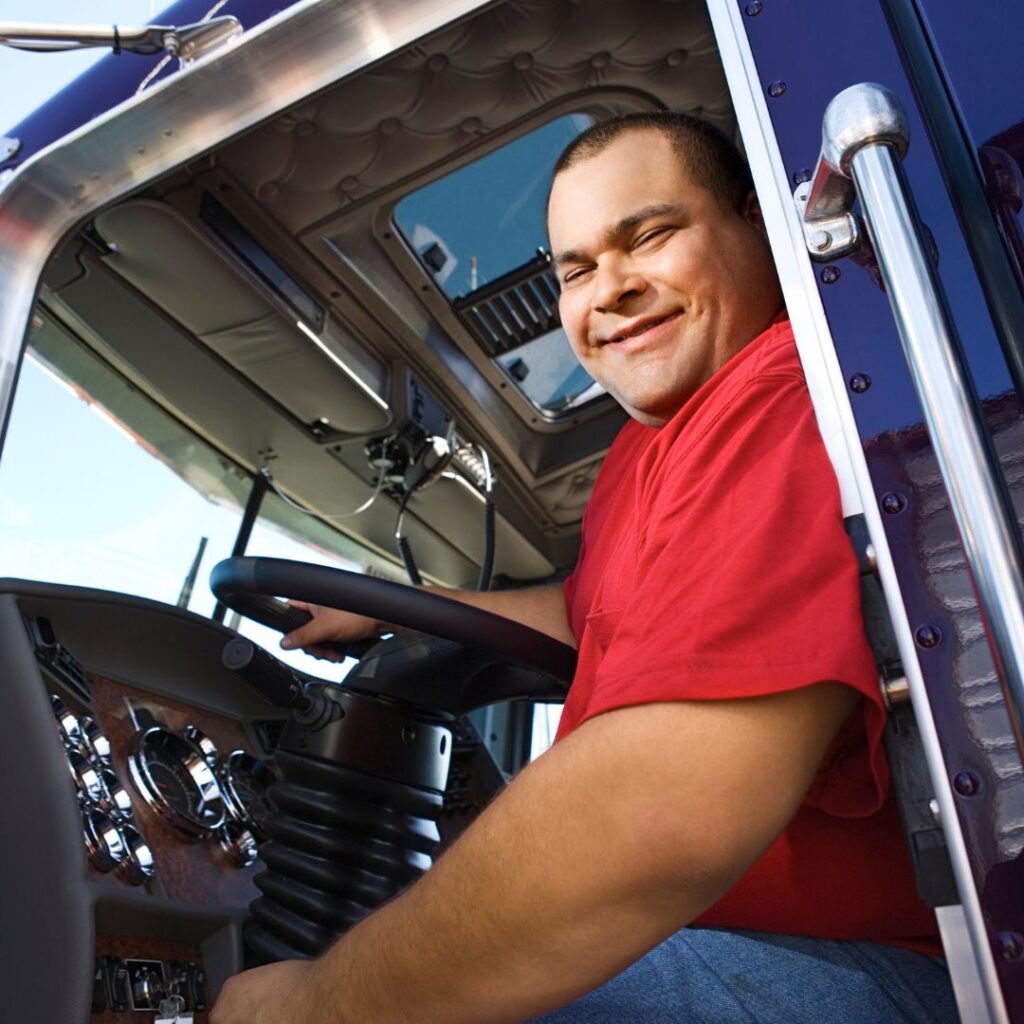 At Heavy Truck Solutions, you can trust our products to ensure your fuel leak issue in your Kenworth Truck is taken care of as soon as possible! Shop our products today!