As a truck driver, fleet owner, or wholesaler, you know that one of the most frustrating and costly issues you can face on the road is receiving a red tag from a fuel leak. When a truck is red-tagged, it means that it has been flagged for a violation or a defect that makes it unsafe to operate on the road. Fortunately, Heavy Truck Solutions has developed a solution to this problem with our innovative product, The Leak Defender. This fuel tank adapter system is more than just a glistening new cap — it's a totally new sealing surface that supplants your aged, worn fuel neck and prevents fuel leaks in their tracks. Learn more by reading ahead and contacting us today!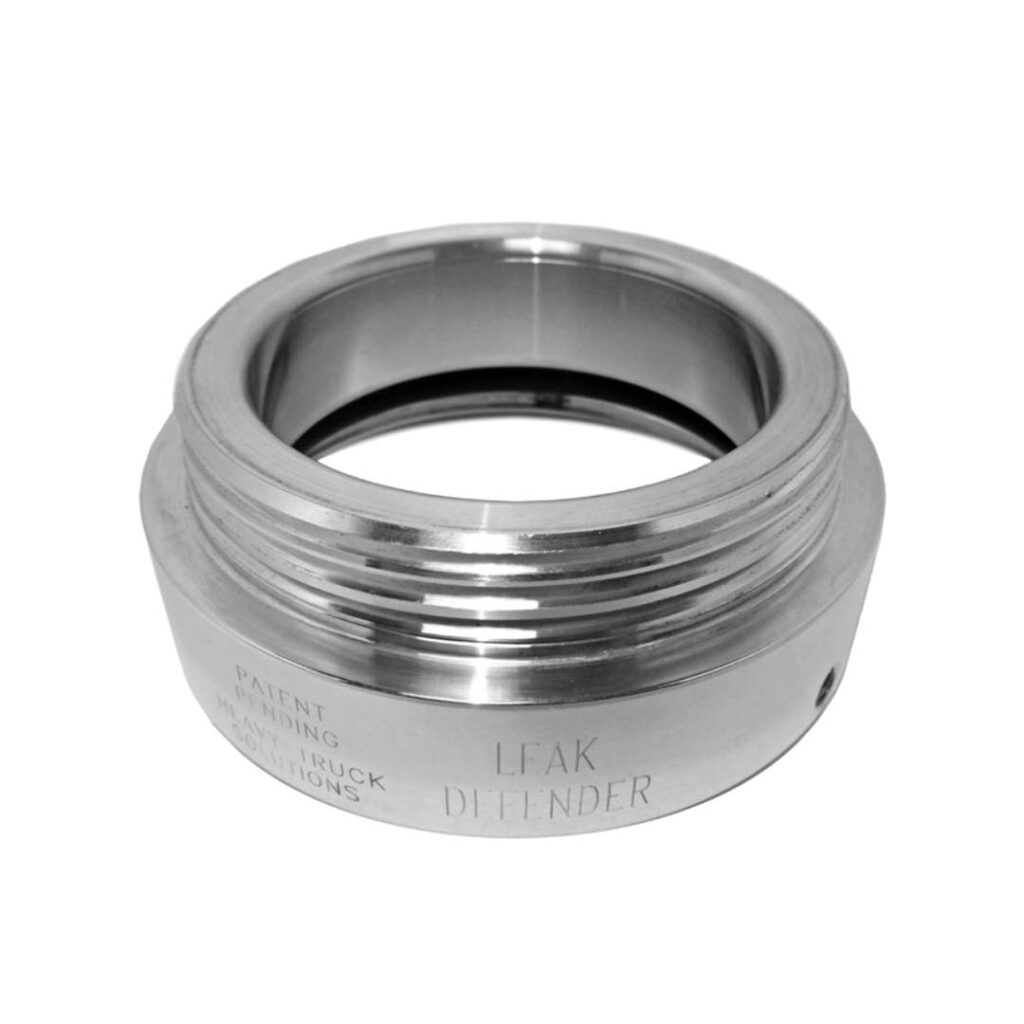 How The Leak Defender Works
The Leak Defender consists of a collar and cap that, when used together, generate a completely fresh sealing surface to substitute your worn and used fuel neck. This means that even if your fuel cap no longer seals, the Leak Defender can still attach to your fuel neck and stop the leak.
The Leak Defender collar has an o-ring situated beneath it, which can be sealed to your current fuel neck when fastened with a strap wrench and firmly affixed with set screws. It is sealed along the external circumference, away from the inner circumference, which can be susceptible to wear and tear from regular fueling.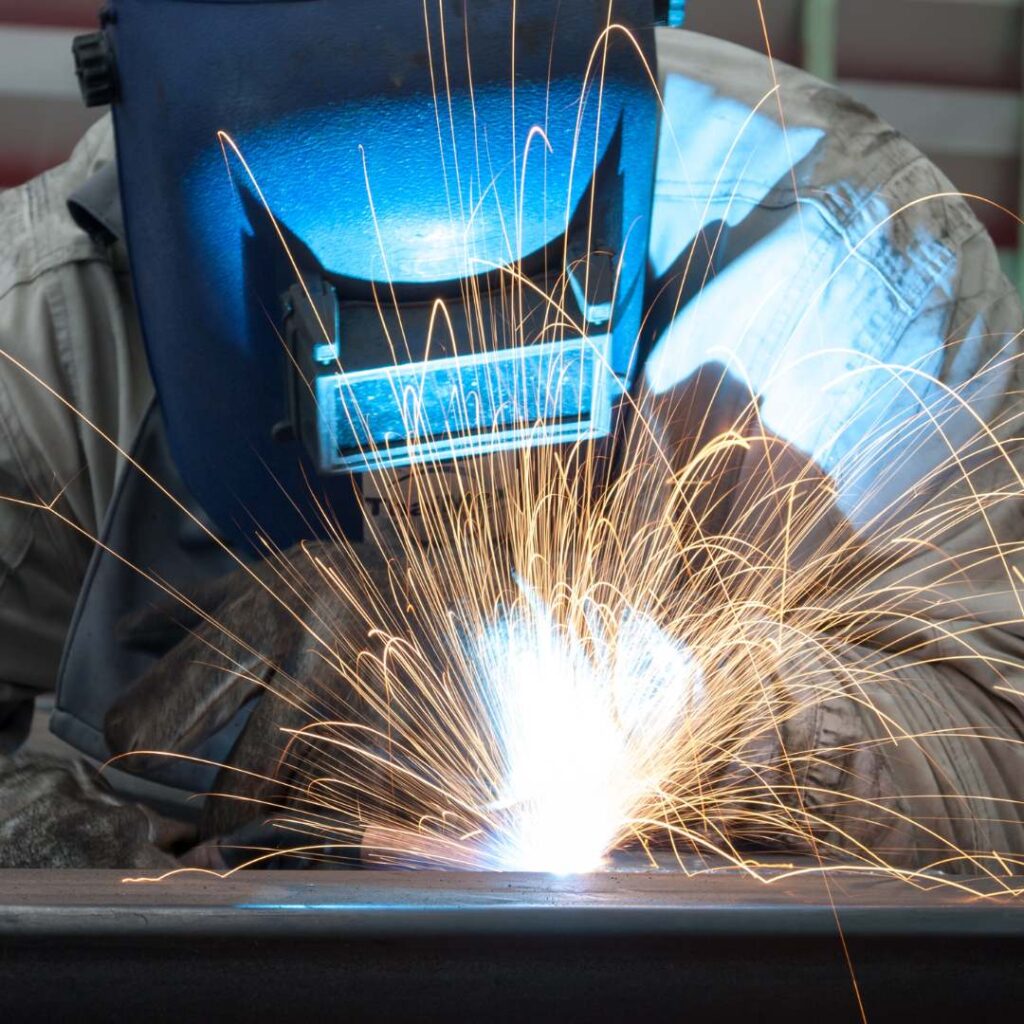 Built With Billet Aluminum
The Leak Defender is made from billet aluminum, which is a high-grade metal that is known for its strength and durability. This material proves to be highly durable, and able to endure the daily use of refueling. Therefore, it is the perfect selection for a fuel cap replacement.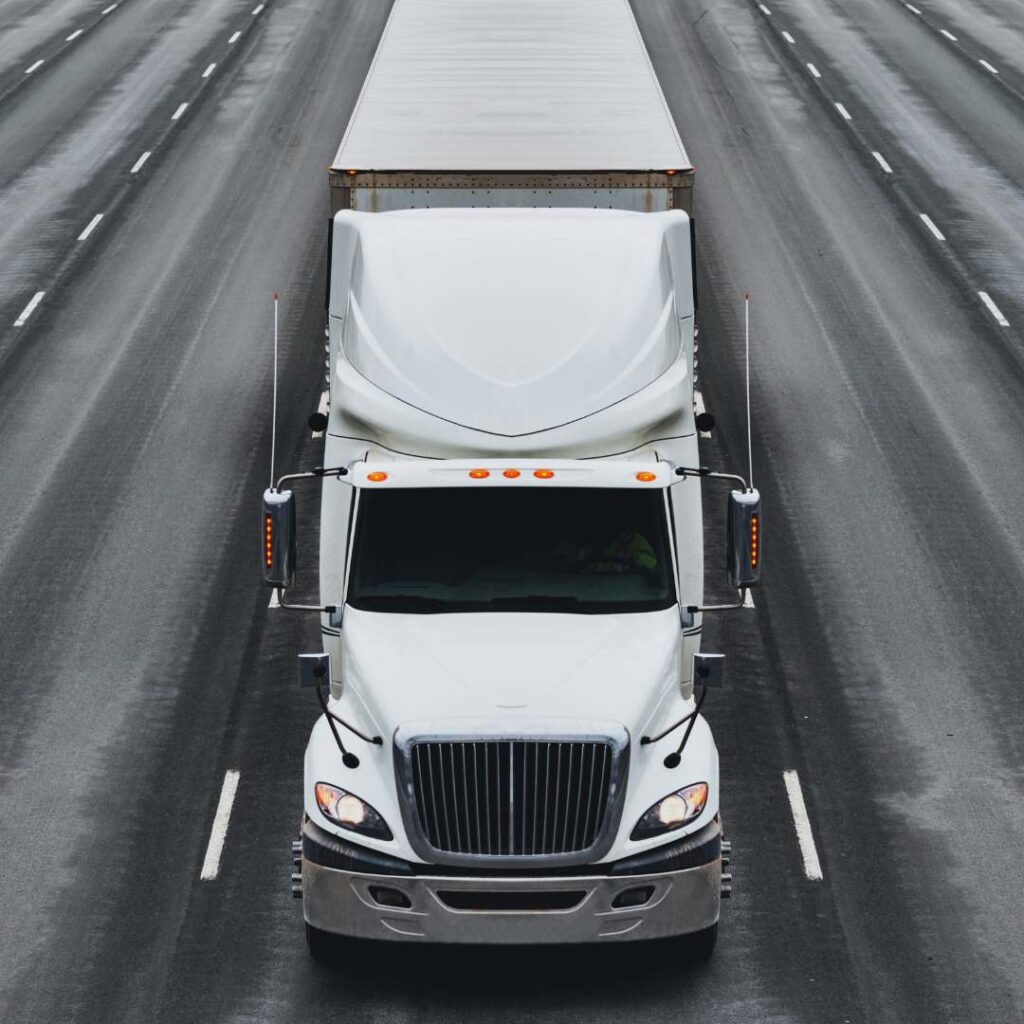 Designed For Heavy-Duty Truck Brands
Heavy Truck Solutions provides truck accessories that work for many types of heavy-duty trucks, including Peterbilt, and International. The Leak Defender is a Kenworth fuel cap replacement that can be easily installed on any of these brands, providing a perfect seal and preventing fuel leaks:
The Leak Defender is the perfect way to avoid being red-tagged and keep your truck running smoothly. If you're interested in learning more about The Leak Defender or other heavy-duty truck parts, Heavy Truck Solutions is just a phone call away. Contact us today to discuss how our products can make your life easier.  We aren't just a fuel cap replacement, it is a fuel neck replacement