If you're looking for the perfect heavy truck accessories, Heavy Truck Solutions is the premier provider! With unbeatable customer service, the widest selection of products, and unbeatable prices, Heavy Truck Solutions is the best solution for all your heavy truck accessories needs. Shop with us today and experience the difference!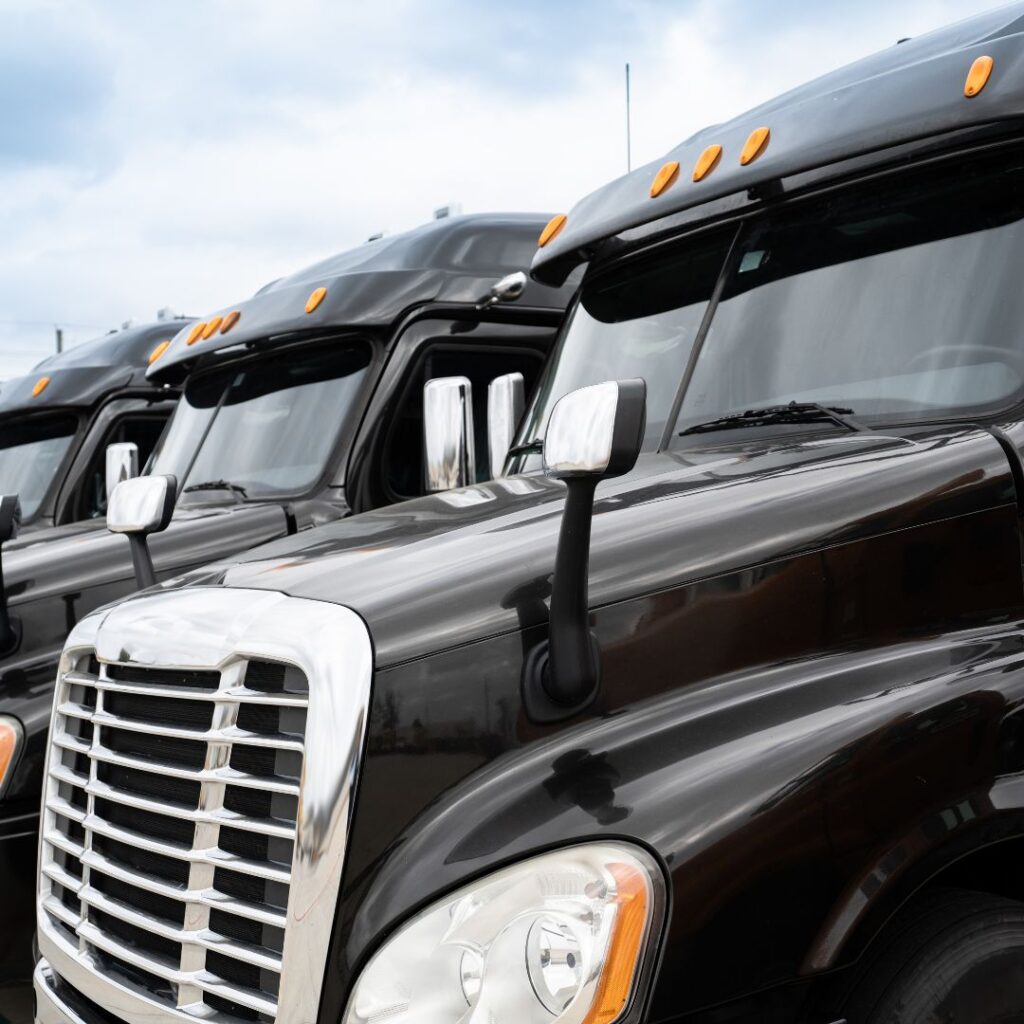 Wide Selection of Products
At Heavy Truck Solutions, you'll find a vast selection of products, including lighting, bumper, fender, and grille options. Whether you need to enhance the functionality of your truck or give it a new look, we have everything you need to do it.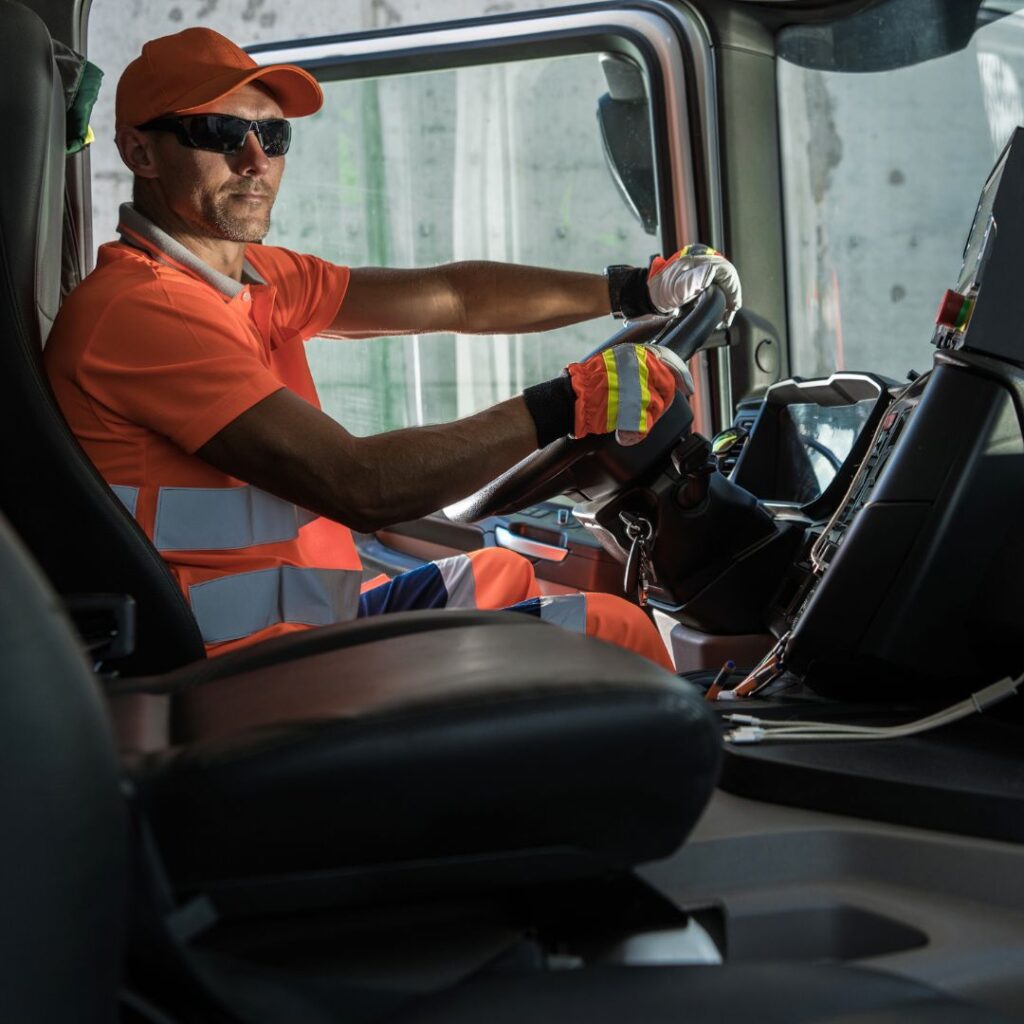 Expert Advice
Our team knows heavy trucks inside and out, and are always happy to provide their professional input to help you make informed decisions when selecting accessories. We will work with you to understand your truck's needs and recommend the best accessories to meet those needs.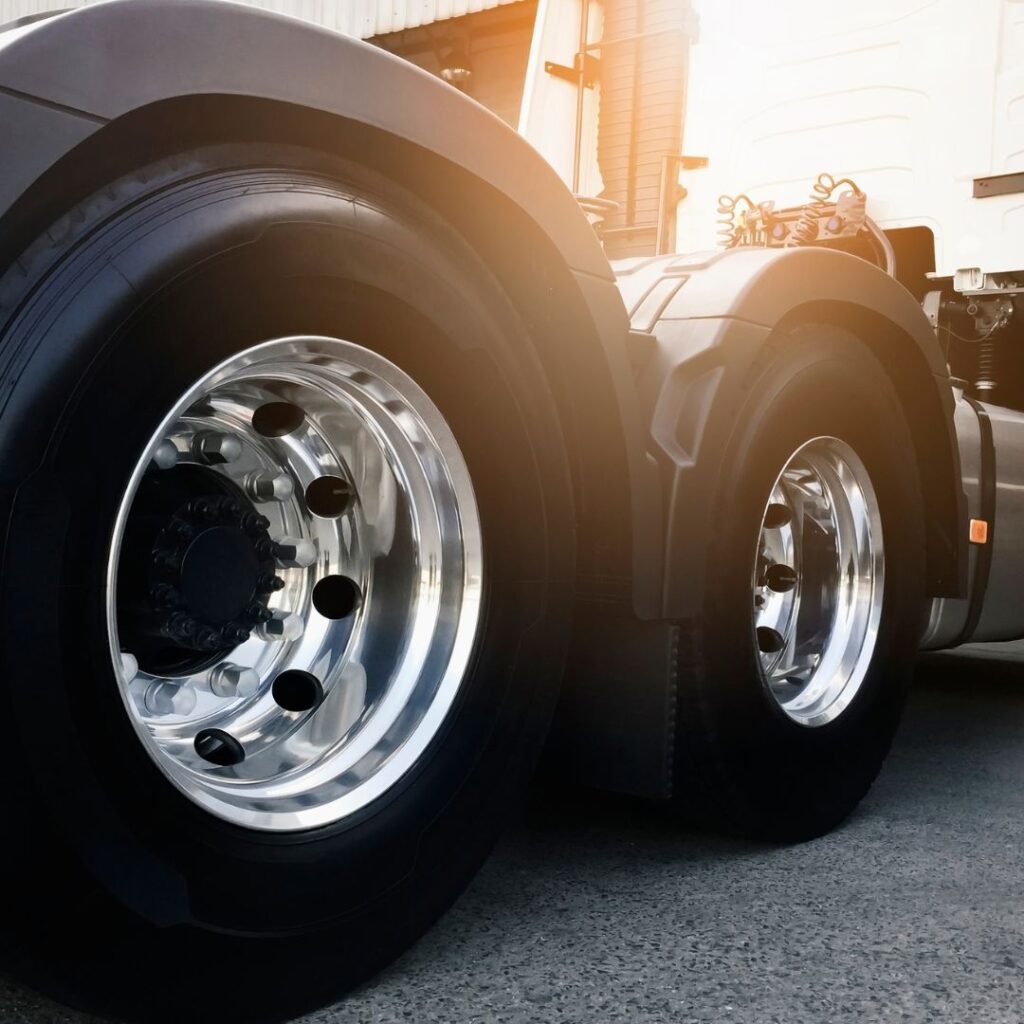 Customizable Solutions
We know all too well that every truck is unique. That's why we offer customizable solutions that can be tailored to your specific truck and preferences. Whether you need custom lighting or a new bumper, our dedicated hands at Heavy Truck Solutions can help create the perfect solution for your truck.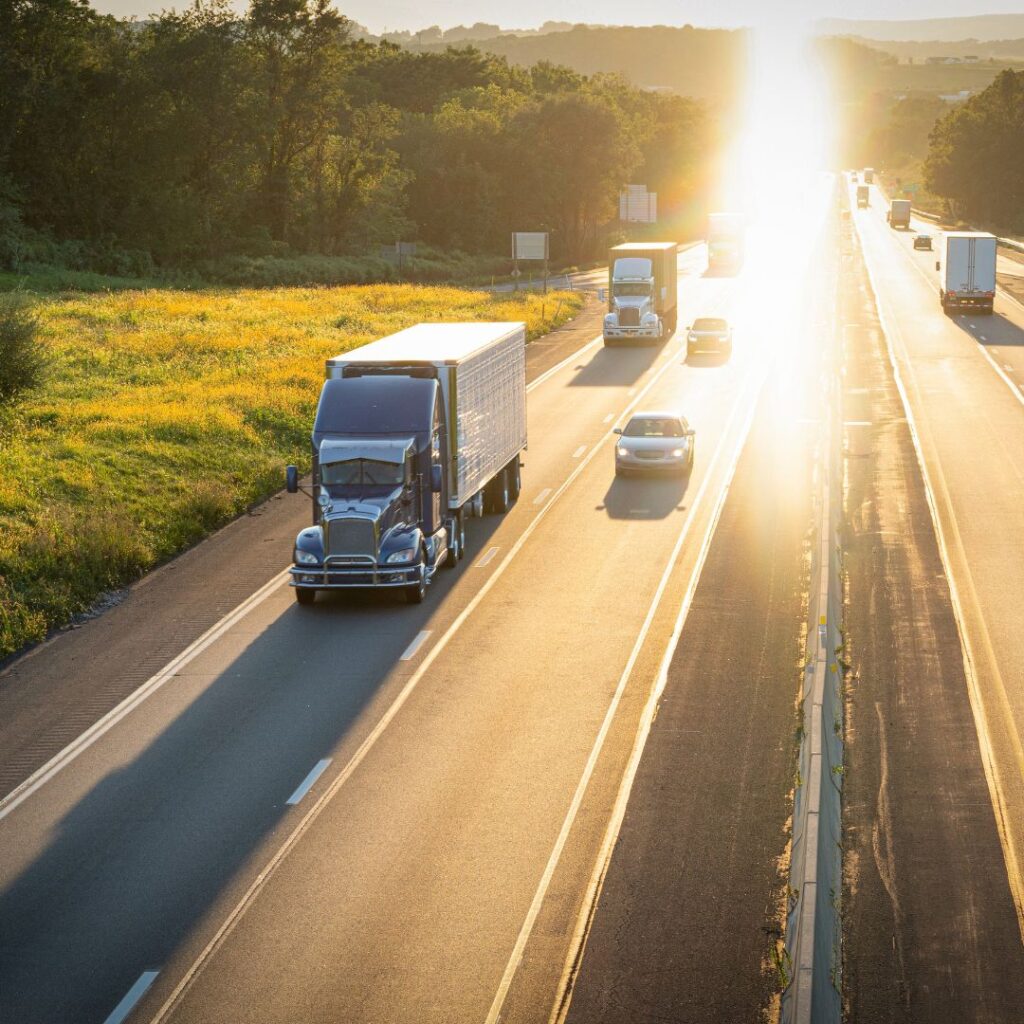 High-Quality Products
When you shop with Heavy Truck Solutions, you can expect only the highest quality products. We work with some of the best brands in the industry. The products we exclusively distribute are designed to withstand the tough conditions that come with operating a heavy truck.
Exceptional Customer Service
With Heavy Truck Solutions, customers come first. We go the extra distance to ensure that every customer is satisfied with their purchase. We offer effortless shipping and reliable customer service, always available to answer any questions you might have.
With a vast selection of products, expert advice, customizable solutions, high-quality products, and exceptional customer service, Heavy Truck Solutions are the premier provider of heavy truck accessories. Contact us today to see how we can help take your heavy truck to the next level!