Proper maintenance is a crucial element of keeping your heavy duty truck in proper working order. To keep your truck on the road and performing well, you'll want to regularly double-check these key qualifiers. At Heavy Truck Solutions, we can help with many trucking-related issues. Here are a few that you can diagnose yourself.
Use High-Quality, Heavy Duty Parts
In order to stay within a proper maintenance tolerance, you'll want to maximize efficiency — and that means minimizing waste. For maximum efficiency, utilize the best heavy duty truck accessories such as our Leak Defender which stops fuel cap leaks in their tracks. When you consider other replacement parts, it's worth investing in high-end, heavy duty products. It's better to spend now than to encounter a costly repair down the road.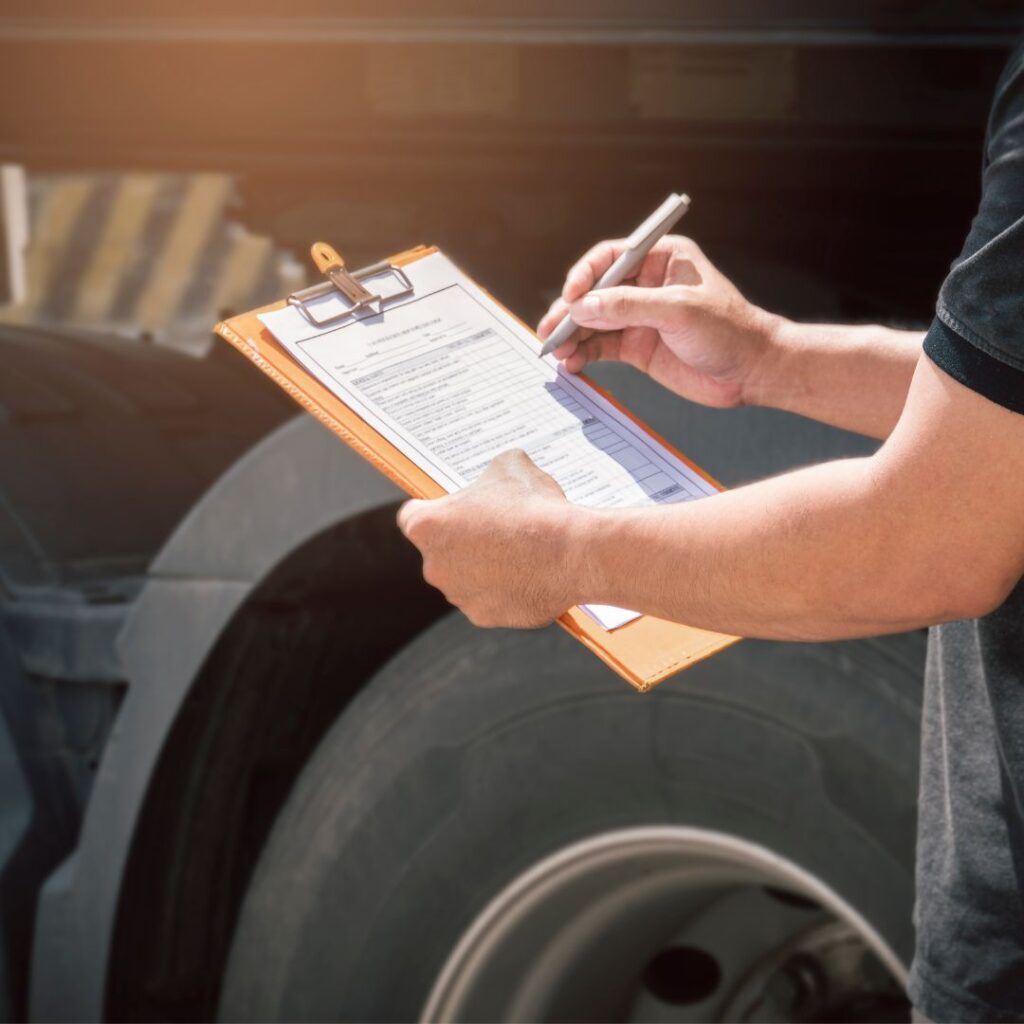 Brake Inspection
When you're driving down a highway with a steep grade, that's probably when you'll think (and hope) that your brakes are in working order. Never forget to ensure that your brakes are fully functional: here is an in-depth guide.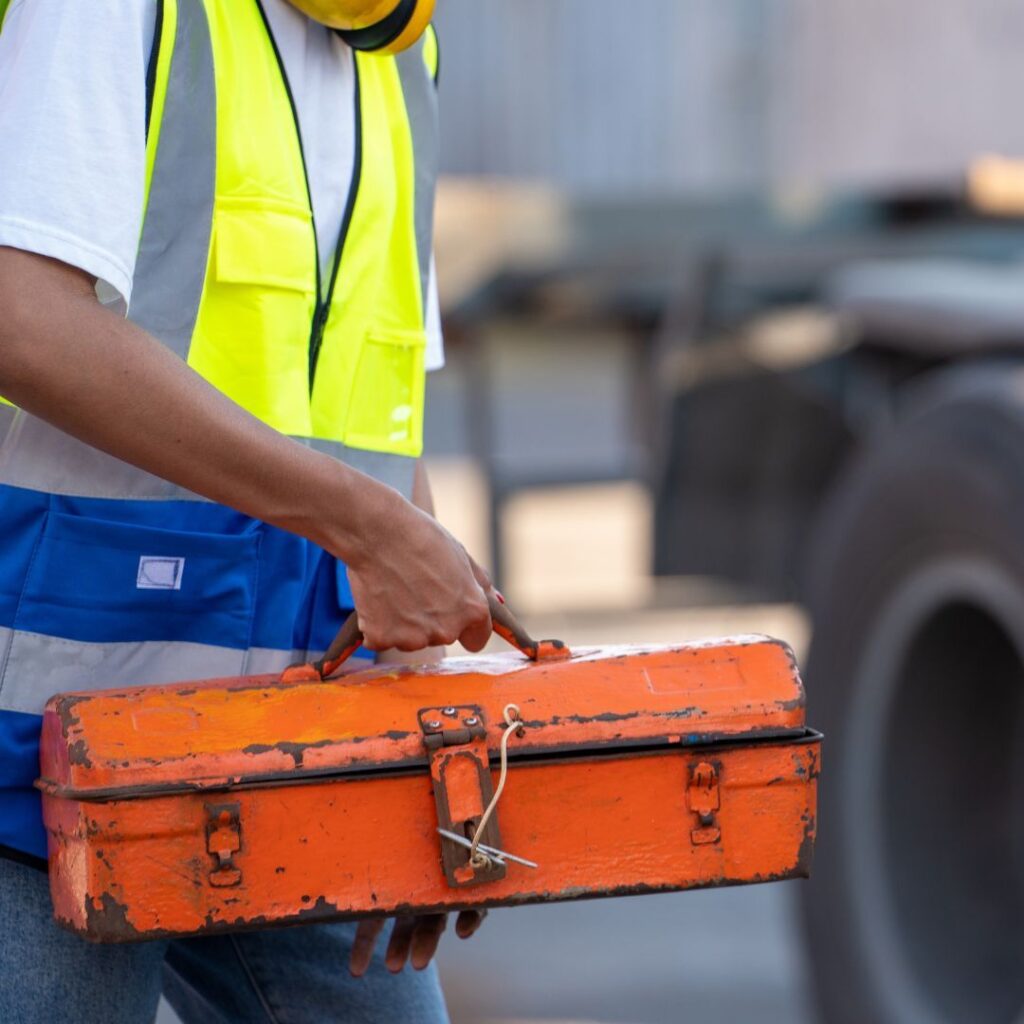 Carry a Toolbox
Keep a toolbox in your cab so you can diagnose and fix small problems on-the-go. If you let some problems go on for too long, they can turn into a major headache. Here's a list of some common truck problems and repairs.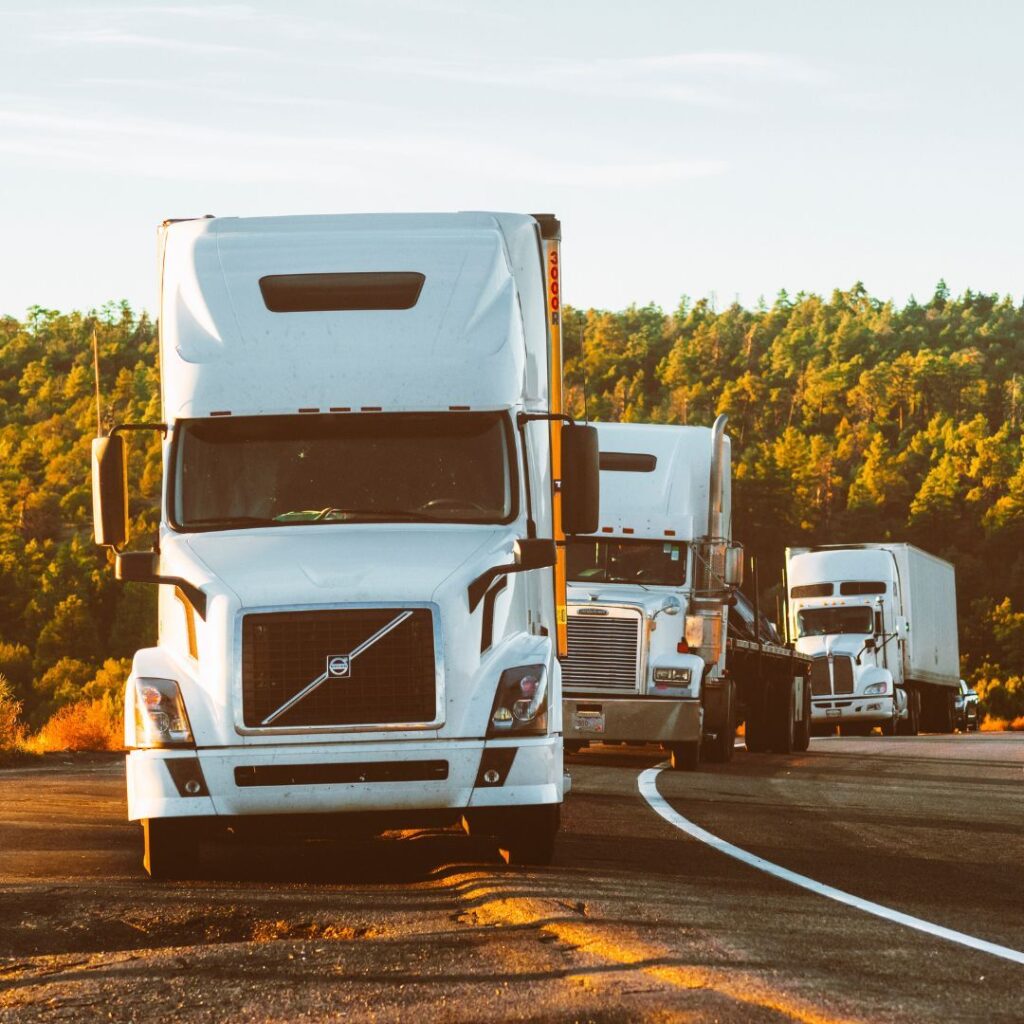 Keep Track of Service Information
Keep a record of your service information so that you have a cumulative record of your truck's "health". In the future, you'll be able to more easily diagnose and fix problems so you can get back on the road sooner rather than later.
Trucking is an adventure with ups and downs, inclines and declines. To get the most out of your truck, keep it in perfect working order. Utilize heavy duty parts. At Heavy Truck Solutions, it is our passion to help you stay on the road. Click here to learn more about our products.